CONTACT US TODAY TO BOOK YOUR NEXT APPOINTMENT
19 County Road • Mattapoisett, MA 02739 • Phone: (508) 758-8276
BOARDING
At Emma Marie's, we are very proud of our custom designed boarding facility. We provide a clean, safe, spacious and luxurious environment for your pet. Our state-of-the-art heating, ventilation, air-conditioning system, and alarm measures provide a fresh, healthy, and safe atmosphere for all our guests. Our dedicated employees are professionally trained to ensure that all our guests are fed properly, administered their medication and provided with a healthy and safe visit. We welcome you to visit so that you can better appreciate the loving care your pet will receive while sleeping over. Emma Marie's also offers a Luxury Suite service; During your dogs stay in the luxury suite they will get the King's/Queen's treatment which includes a daily Kong filled with peanut butter or Stella and Chewy's, a soothing waterfall, and a bed piled high with fleeces to give your dog the best sleep possible. While your dog is staying with us, you can enjoy daily photos of your dog playing with all of his/her friends!
Days and Times
Monday – Friday • Drop off: 6:30-9:00am • Pick-up: 9:00-11:00am or 4:00-6:30pm (additional $18.50)
Saturday • Pick-up only: 9:30-10:00am  •   Sunday: Closed 
Please note our holiday hours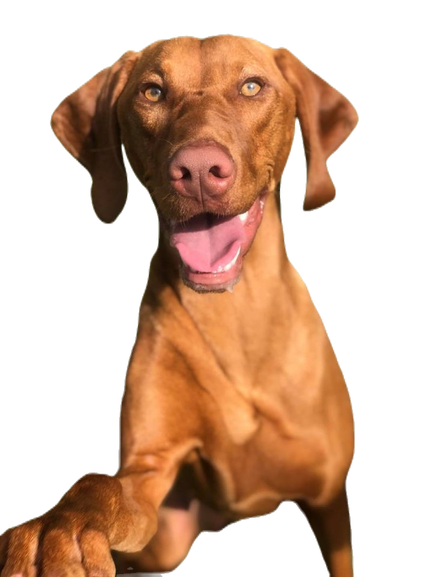 Boarding rates
Regulary Suite:
$77/night
$61.50/night 2nd pet, same room
Luxury Suite: 
$92.50/night
$63.50/night 2nd pet, same room
A La Carte
Peanut Butter Kong: $4.50
Stella & Chewy Kong: $4.50
CBD Peanut Butter Kong: Price varies
Extra Photos: $5.50
V.I.D Package
Daily Kong at Nap & Bed
Daily Cozy Paw Mat for Extra Comfort
Extra Pictures of Your Pup Sent to your Email
Pill and shot administration
Pre Portioning Food Fee
To avoid the late pick up fee or $18.50, pick your pet up before 11am.