DAYCARE
Daycare is growing more and more popular each day. Whether you have a new puppy or an older dog who doesn't like to be home alone, we can help! Daycare is an excellent way to exercise your dog and/or let him/her socialize and interact with others. We keep a watchful eye and never leave any of our four legged friends unattended. We offer toys, water, all-natural treats and a playground. We allow the dogs to go inside and outside depending on the weather conditions. All dogs must do a free interview in order to be accepted! We offer a small/medium playgroup and a large dog playgroup.
Days and Times
Monday – Friday • Drop off: 6:30-9:00am • Pick-up: 4-6:30pm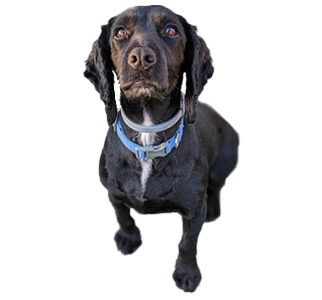 Single Day
Once your dog has passed their interview assesment & attended a few days of daycare, 5 & 10 day pre-paid cards are available to purchase.
We offer a monthly unlimited membership too!
Prepaid daycare cards will expire 90 days from date of purchase and are non-refundable and non-transferable. All dogs that are enrolled in daycare with a prepaid card will receive free unlimited nail trims.
Reservations
No matter you or your dog's schedule, we will schedule based on your needs; whether it is every day, various days, or on an as-needed basis.
Daycare Rates
Single Day……. $42.50
5 Day Pass……. $200
10 Day Pass….. $380
Unlimited Monthly Pass… $500/month
General Requirements:
All dogs must be interviewed prior to attending daycare. The interview is a free whole day of daycare where we assess their temperament, make sure they are not toy aggressive, and determine whether they will enjoy attending daycare; just like people, some dogs do not enjoy being in a larger crowd.
Dogs must be at least 4 months old to attend daycare
Puppies attending daycare must be spayed or neutered by the age of 6 months.
Only snap or "quick release" style collars are allowed in daycare.
Buckle, martingale, training, or pinch collars are not allowed.
Please remove tags from the collar before the dog attends daycare for safety reasons.
**We require all vaccines to be current and up to date
Rabies Certificate
Spay/Neuter Certificate
Distemper/Parvo Vaccine
Negative Fecal Including Giardia and Coccidia (New dogs attending daycare must have a negative fecal within 60 days of trial to ensure they are clear of all parasites)
Annual Leptospirosis Vaccine
Bordetella (Kennel Cough)
Completion of Dog Client Agreement (linked above)
Completion of Pet Personality Profile (linked above)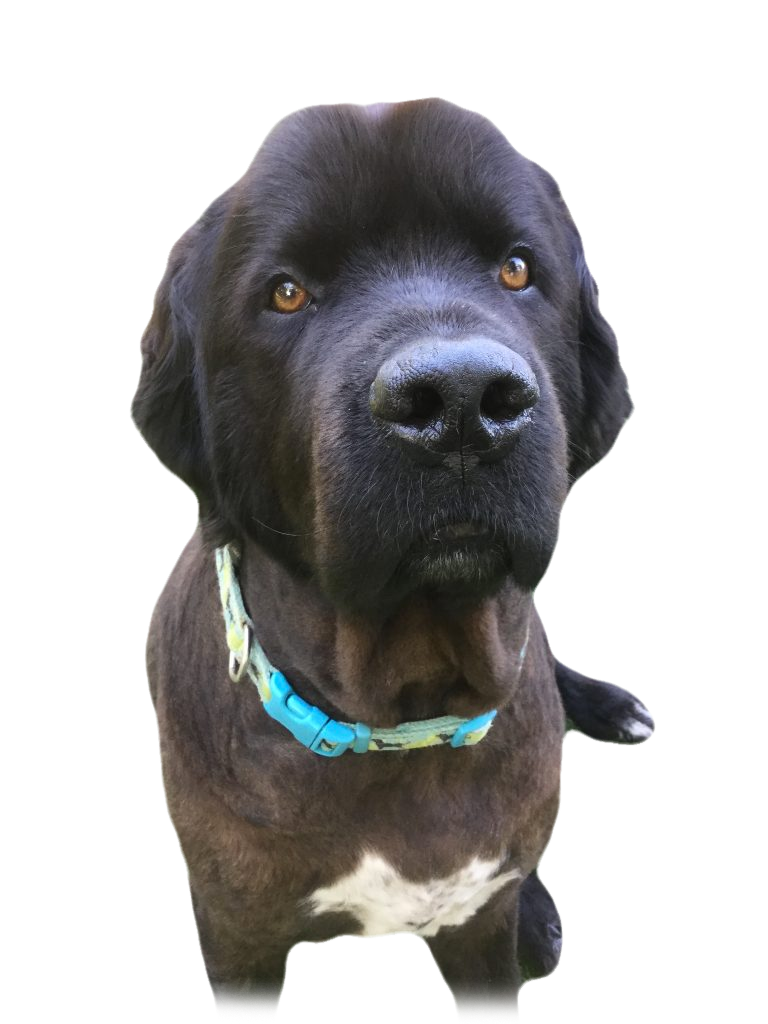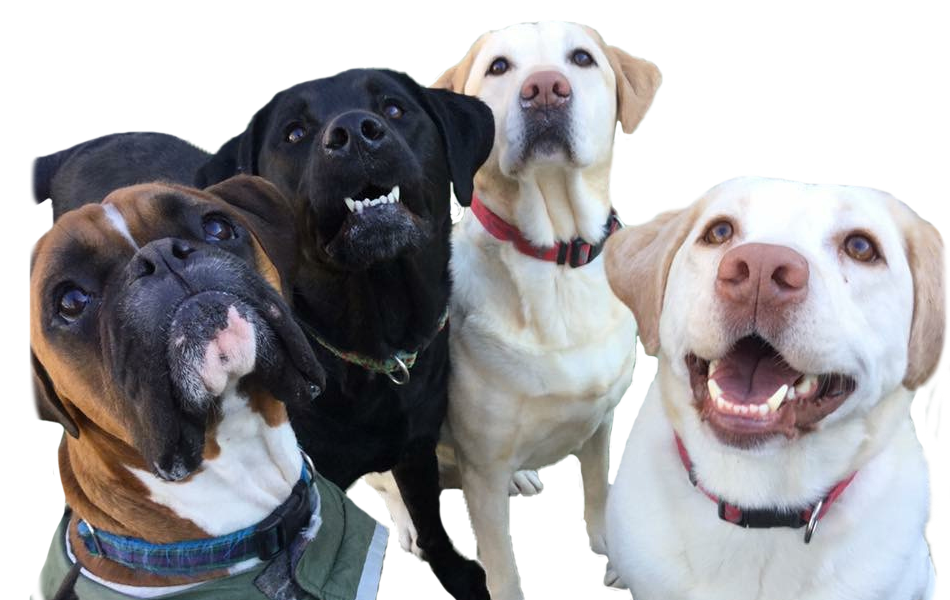 A La Carte
Peanut Butter Kong $4.75
Stella & Chewy Kong $4.75
Extra Photos $5.75