CONTACT US TODAY TO BOOK YOUR NEXT APPOINTMENT
14 Ventura Drive North Dartmouth, MA 02747 • (774) 206-1019
CONTACT US TODAY TO BOOK YOUR NEXT APPOINTMENT
14 Ventura Drive North Dartmouth, MA 02747 • (774) 206-1019
DAYCARE
Daycare is growing more and more popular each day. Whether you have a new puppy or an older dog who doesn't like to be home alone, we can help! Daycare is an excellent way to exercise your dog and/or let them socialize and interact with others. Our brand new climate-controlled 6,500 sq.ft. facility includes 5,000 sq.ft. of outdoor play yards made of antimicrobial K-9 turf with interactive puppy playgrounds, and a separate nap room specially designed for a calm, relaxing atmosphere.
Days and Times
Monday – Friday • Drop off: 6:30-9:00am • Pick-up: 4-6:00pm
Call for COVID-19 Drop Off/Pick Up Instructions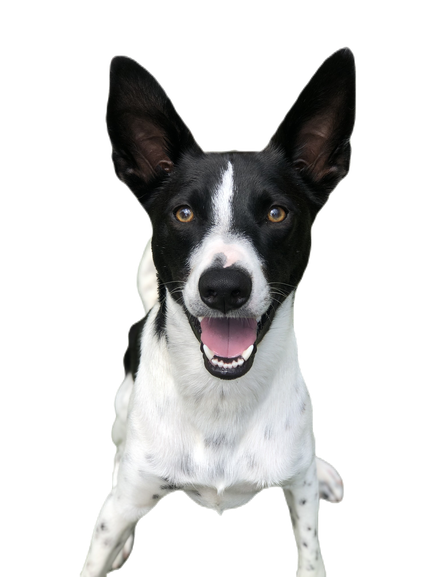 Single day
Once your dog has passed their interview assesment & attended a few days of daycare, 5 & 10 day pre-paid cards are available to purchase.
We also offer a monthly unlimited membership.
Prepaid daycare cards will expire 90 days from date of purchase that are non-refundable and non-transferable. All dogs that are enrolled in daycare with a prepaid card will receive free unlimited nail trims.
Reservations
No matter you or your dog's schedule, we will schedule based on your needs whether it is every day, various days, or on an as-needed basis.
Daycare Rates
Single Day….. $39
5 Day Pass….. $185
10 Day Pass… $350
A La Carte
Peanut Butter Kong……………. $4
Stella & Chewy Kong………….. $4
CBD PB Kong…………………….. Price Varies
Extra Photos Sent Via Email.. $5
General Requirements:
All dogs must be interviewed prior to attending daycare. The interview is a free whole day of daycare where we assess their temperament, make sure they are not toy aggressive, and determine whether they will enjoy attending daycare; just like some people, some dogs do not enjoy being in a larger crowd.
Dogs must be at least 4 months old to attend daycare.
Puppies attending daycare must be spayed or neutered by the age of 6 months.
Only snap or martingale style collars are allowed in daycare. Buckle, training, or pinch collars are not allowed.
Please remove tags from the collar before the dog attends daycare for safety reasons.
**We require all vaccines to be current and up to date
Rabies Certificate
Spay/Neuter Certificate
Distemper/Parvo Vaccine
Negative Fecal Including Giardia and Coccidia
Bordetella (Kennel Cough)
Completion of Dog Client Agreement
Completion of Pet Personality Profile
New dogs attending daycare must have a negative fecal within 60 days of trial to ensure they are clear of all parasites.